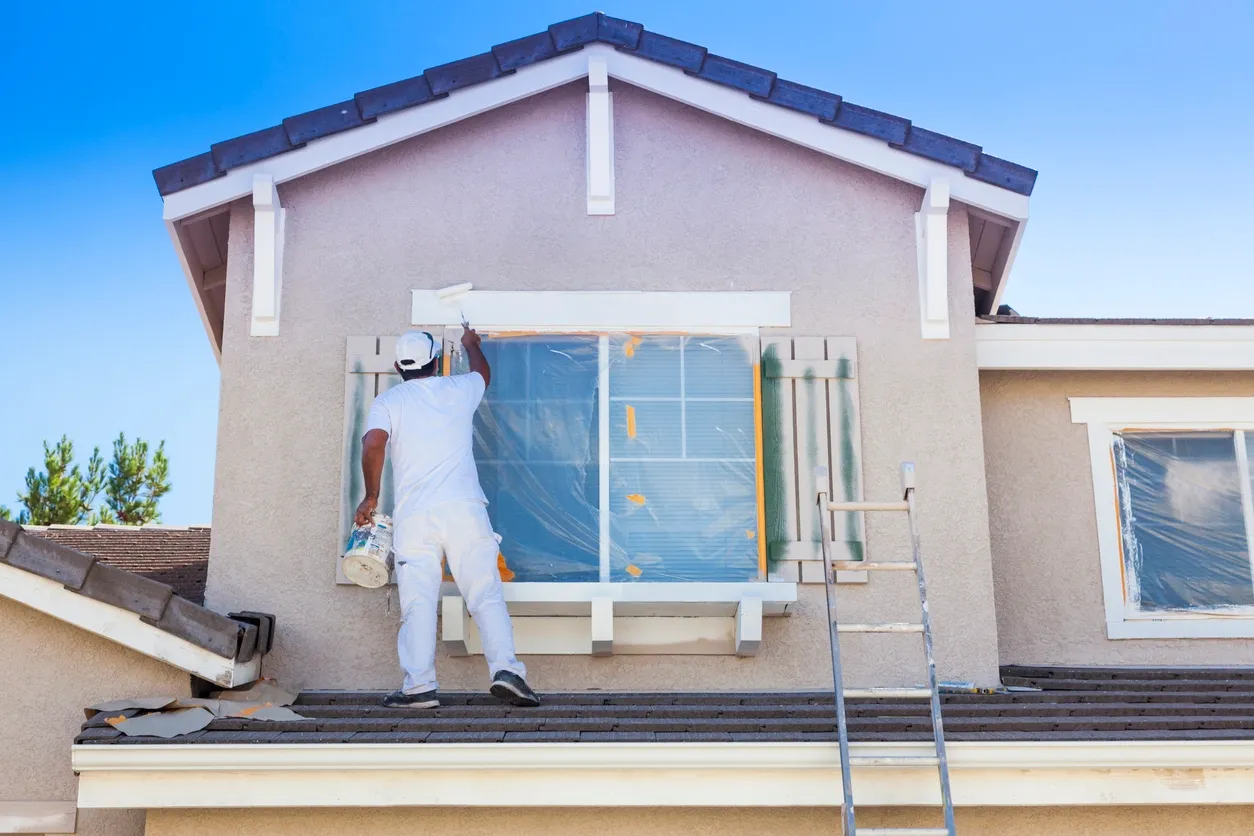 Digital marketing has become an essential tool for businesses in the home service industry. With the rise of the internet and mobile devices, more and more consumers are turning to online platforms to find and research home service providers. This shift in consumer behavior has made it crucial for home service companies to have a strong digital presence in order to attract and retain customers.
---
One of the main benefits of digital marketing for home service companies is the ability to target specific audiences. Through digital channels such as search engine optimization (SEO), pay-per-click advertising (PPC), and social media marketing, businesses can reach potential customers who are actively searching for services that they offer. This allows companies to target their marketing efforts to the most relevant and interested audience, increasing the chances of converting those leads into paying customers.
Another advantage of digital marketing for home service companies is the ability to track and measure the success of marketing campaigns. With tools such as Google Analytics, businesses can see how many people are visiting their website, where they are coming from, and what actions they are taking. This data allows companies to make informed decisions about how to optimize their marketing efforts and ensure that they are getting the most out of their budget.
Social media platforms such as Facebook, Instagram, and Twitter also provide an effective way for home service companies to connect with potential customers. Platforms like these allow companies to build relationships with their audience by providing useful and engaging content, responding to customer inquiries, and sharing information about new services and promotions.
Email marketing is another effective strategy for home service companies. By collecting email addresses from customers and prospects, businesses can send targeted and personalized communications that can help drive sales and build loyalty.
In conclusion, digital marketing is a must for the home service industry. By leveraging the power of digital channels, businesses can target the right audience, track the success of their marketing efforts, and build relationships with customers. To stay ahead of the competition, home service companies need to make sure they have a strong digital presence and are using the right tactics to reach their target audience.
Learn more about what you can do to take over your Digital Market.