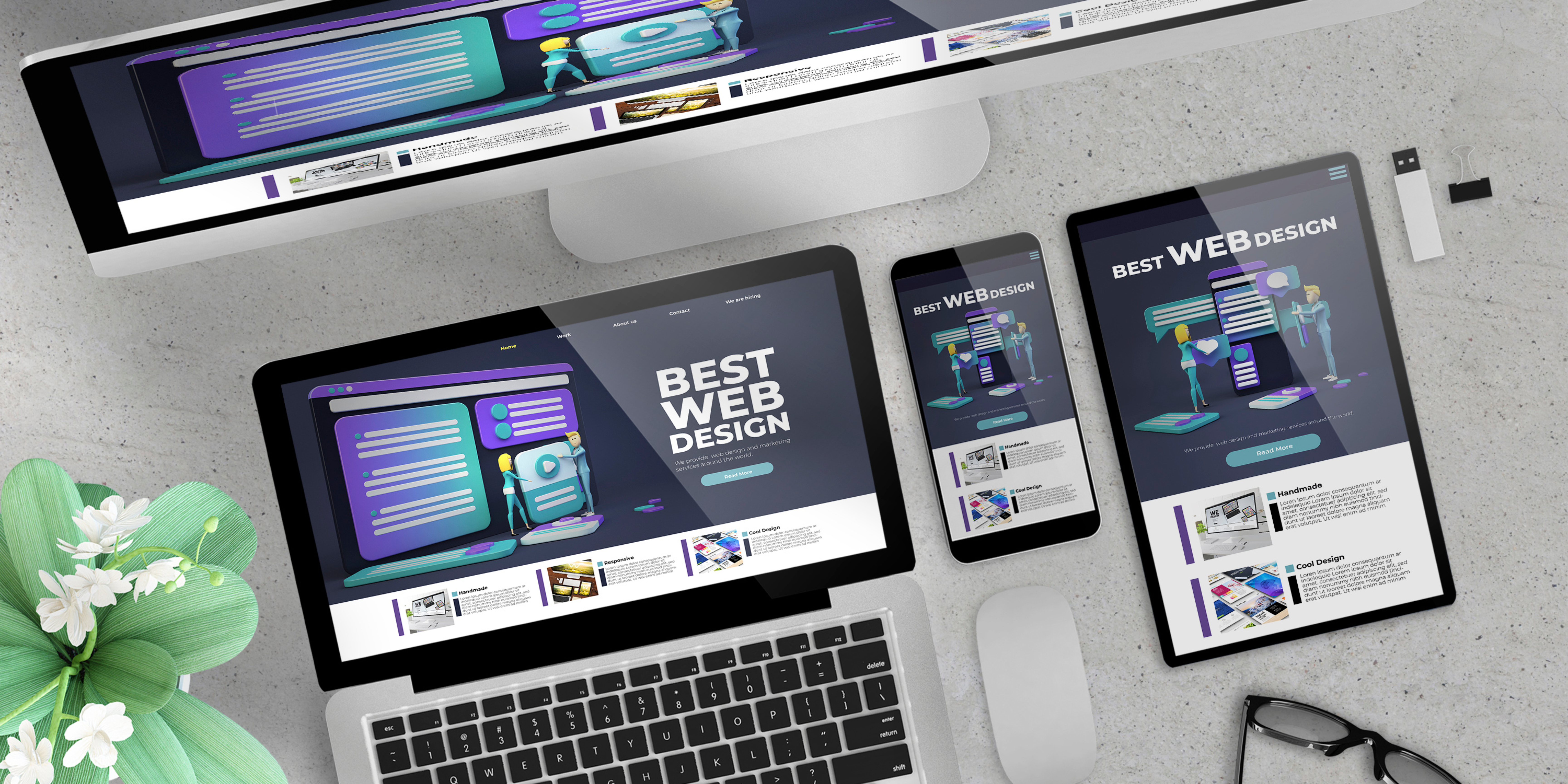 Websites
Designed To Convert Leads
Professional Websites
Cerebral is a results-driven Marketing Agency dedicated to helping small businesses dominate their local market.
We believe that website design should be more than just aesthetically pleasing; it should generate clicks that connect your business with potential customers who will convert on your website enabling you to succeed.
We take pride in vetting every industry site in real time to ensure that it meets the highest standards of SEO and SEM factors. Our focus on the user experience means that we prioritize exact terms that motivated buyers are searching for, rather than generic long-tail keywords that may not result in a sale.
Ultimately, our goal is to create a website that not only looks great, but also helps our clients achieve their business objectives.